We annually award a combined $20,000 in college scholarships (Scholarships) for women and Tech Trek science camp sponsorships (Tech Trek) for middle school girls. Donations from you provide these opportunities.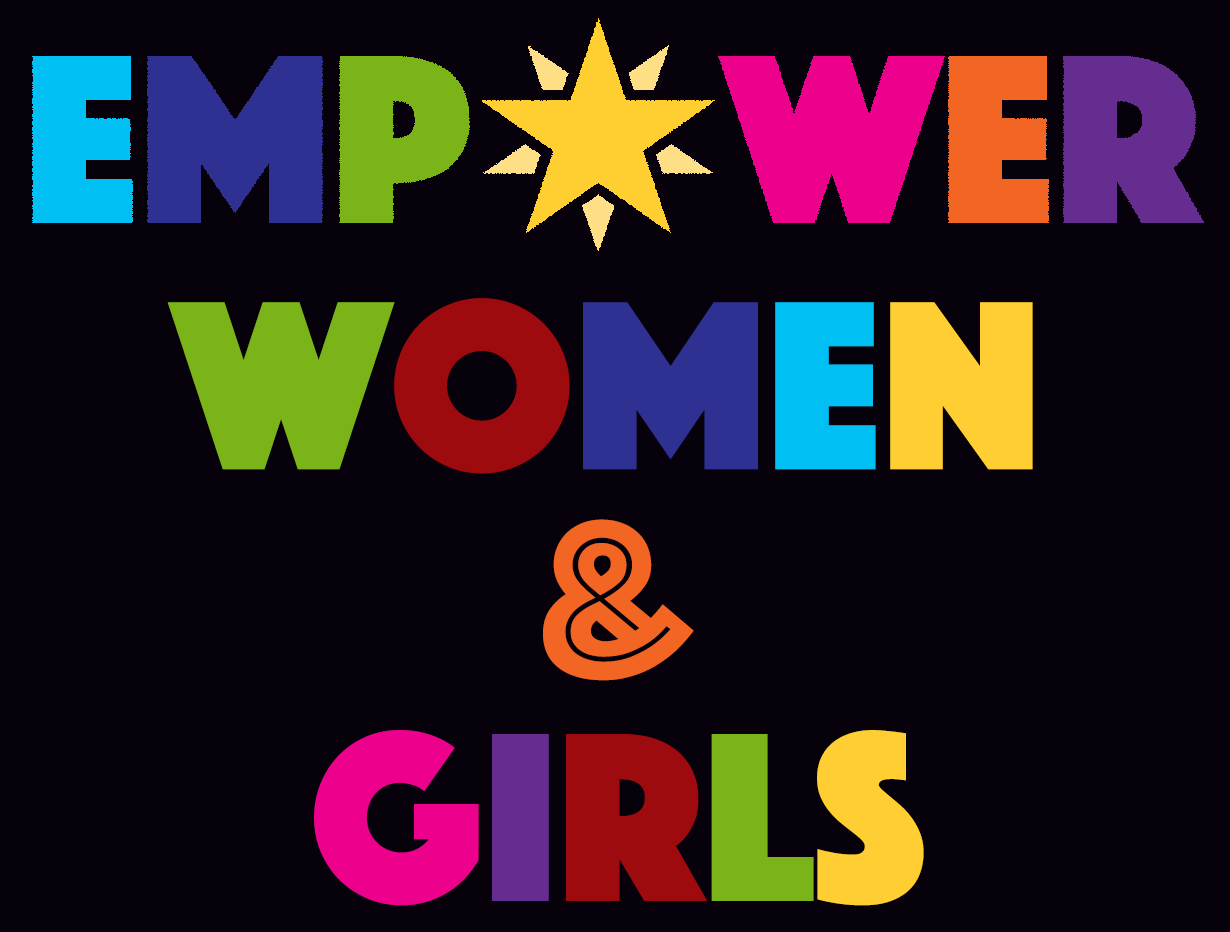 Your support empowers women and girls to explore a world of possibility through education.

You can donate online or by printing and mailing the Donation form.
To make an online donation, click the Donate button on the  upper right side on this page. To specify the fund, choose an option from the pull down menu "Use this donation for"  Scholarships, Tech Trek, General Funds
Download the paper donation form here: DONATE Fill-in  Mail the form with your check to the address noted on the form.
Contact us at auburnaauw@gmail.com or Auburn Branch AAUW, P.O.Box 7872, Auburn, CA 95604