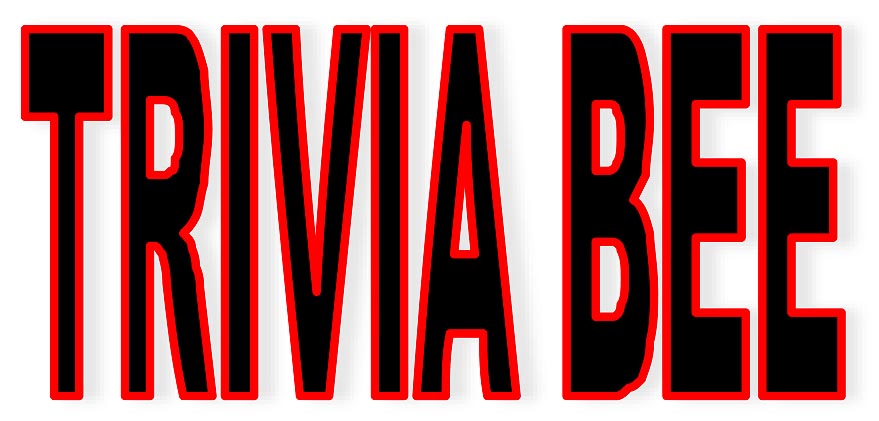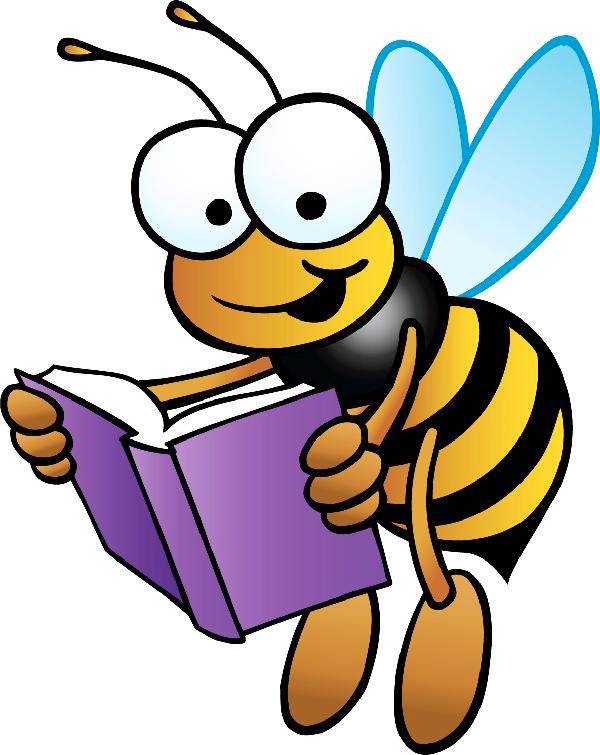 Trivia Bee is the AAUW–Auburn CA Branch's major fundraiser for our local girls' and women's scholarship program. The Trivia Bee brings trivia teams and an enthusiastic audience together for a fun filled evening.
The AAUW-Auburn Branch has cancelled the March 28 Trivia Bee due to an abundance of caution regarding COVID-19.
We are devastated to share this news with you. It is the first time in years that the Trivia Bee will not take place. Our decision was difficult because Trivia Bee is our premier fundraiser for the $16,500 in scholarships that we give out annually. However, we are committed to do our part to help protect members, attendees, and fellow Auburnites.
We have two options for those who have purchased tickets.
You can donate the value of your ticket to our scholarship fund – all proceeds will go to scholarships.  You can send us an email or a letter at the addresses below regarding turning your ticket into a donation.  We will issue you a donation confirmation letter.
If you want a refund, you can request one by returning the ticket, along with your name and address (see addresses below).
Auburn Branch AAUW, P.O. Box 7872, Auburn, CA 95604.  If you bought your ticket online, send us an email at auburnaauw@gmail.com
While our Trivia Bee event has been cancelled, we continue to work toward our purpose:  give all women a fair chance by breaking through educational and economic barriers.   With an optimistic spirit, we look forward to a bright future – and we're ready for Trivia Bee next year: March 20, 2021.