Celebrating the 19th Amendment's 100th Anniversary
President's Greeting
Amazing! 2020 is here. Wasn't it just yesterday we were worried about Y2K? We remember the past, live in the present, and hope for the future. Who knows what tomorrow will bring? The future of our Branch is bright. Our dedicated members are working to raise funds for scholarships to send young women to college and even younger women to Tech Trek. The presence of our Branch is evident in the Auburn community, as we move forward with 20/20 vision, happily serving a new generation.
What We Do
AAUW-Auburn empowers women by advocating to have more women in leadership positions; break down barriers holding women back from STEM (Science, Technology, Engineering, & Math) careers; closing the gender pay gap; and preventing sexual harassment & discrimination. We accomplish our goals through advocacy, scholarships, education, and fellowship.  By joining AAUW, you belong to a community. JOIN NOW!  MEMBERSHIP FORM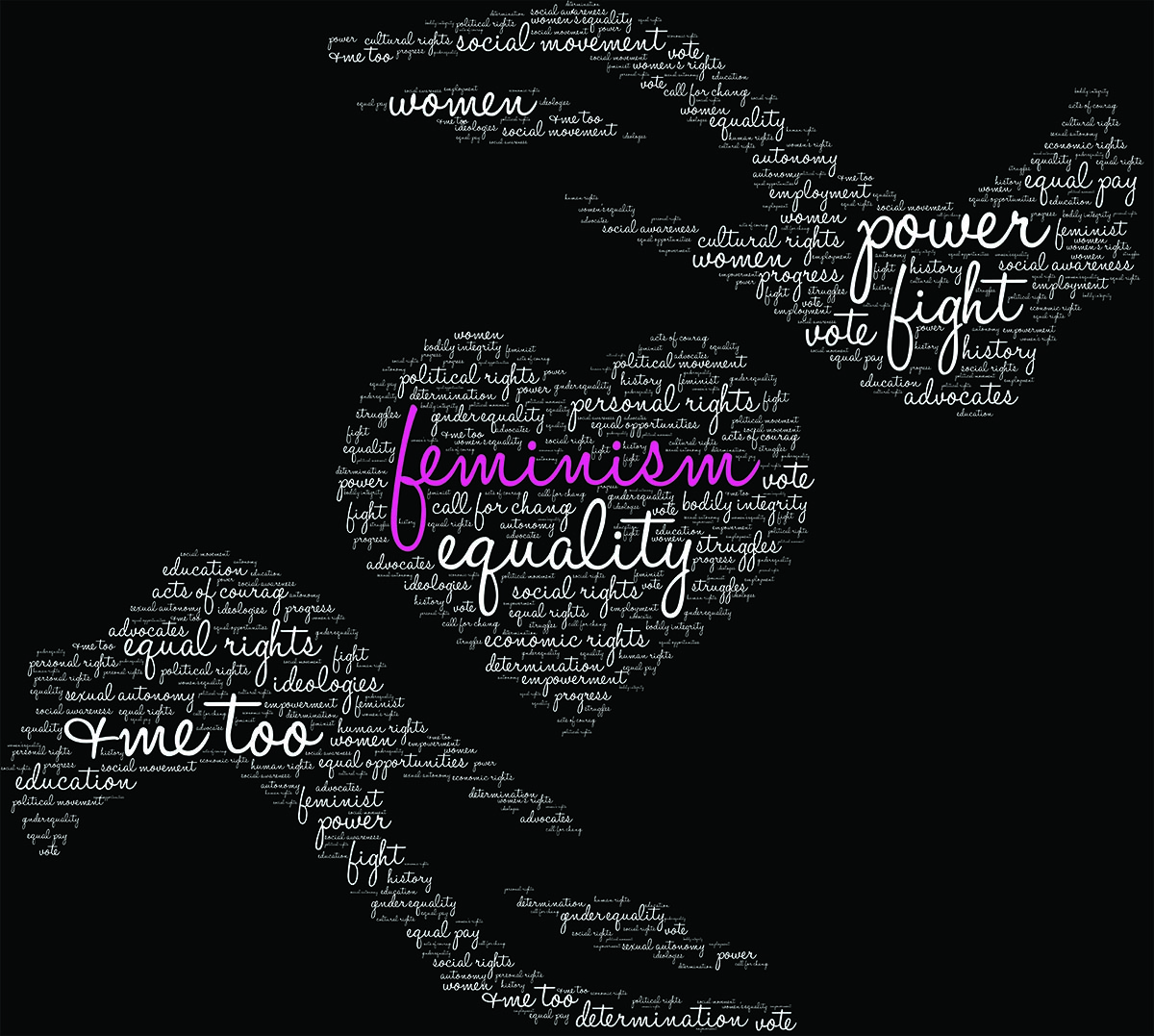 The Big Day of Giving is May 7. Support AAUW-Auburn (CA) Tech Trek – the all-scholarship STEM (science, technology, engineering & math) camp for local girls entering 8th grade. The weeklong Tech Trek camp provides opportunities for Auburn area girls to learn about STEM subjects in a hands-on college environment at UC Davis. You can schedule your donation as early as April 20.  Follow the link to make your donation on May 7, the Big Day of Giving.  https://www.bigdayofgiving.org/auburn
Members Get Involved!
Reinvigorate friendships and/or meet new people.  Is this the year that you expand your possibilities by trying out new volunteer activities (Volunteer) and try out Interest Groups (Interest Groups)?
Find your passion! There are community involvement opportunities on the Program, Membership, Tech Trek, Trivia Bee, Scholarships, Fundraising committees  – and more.
Contact us at auburnaauw@gmail.com or Auburn AAUW, P.O.Box 7872, Auburn, CA 95604