President's Greeting
AAUW promotes gender equality in education, economic security, and leadership at the national, state, and local levels.  We empower women through scholarships, sponsorships, public policy advocacy, and training.  Empowerment resources can be found at https://www.aauw.org/get-empowered/
Locally, our dedicated members raise funds for scholarships to send young women to college and even younger women to Tech Trek science camp. We advocate for equal pay, family friendly workplaces, equality in education, and more. The presence of our Branch is evident as we support the Auburn community and accomplish AAUW goals.
What We Do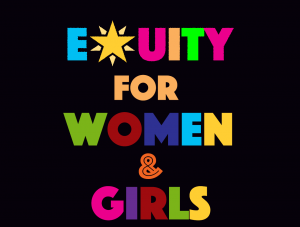 AAUW-Auburn advances gender equity through research, education, and advocacy. We champion equal access in education, emphasizing STEM.  We work to bolster inclusive career pathways and expand the number of women in leadership.  JOIN NOW!  As an AAUW member, you belong to a community.
Download this form to join:  21-22 Member Fill-In
Members Get Involved!
Reinvigorate friendships and/or meet new people.  Expand your possibilities by trying out new volunteer activities (Volunteer) and  Interest Groups (Interest Groups)?
Find your passion! There are community involvement opportunities on the Program, Membership, Tech Trek, Trivia Bee, Scholarships, Fundraising committees  – and more.
Contact us at auburnaauw@gmail.com or Auburn AAUW, P.O.Box 7872, Auburn, CA 95604