President's Greeting
In these challenging times, we're staying connected to our mission. Our dedicated members continue to raise funds for scholarships to send young women to college and even younger women to Tech Trek. The presence of our Branch is evident as we develop new ways to support the Auburn community and accomplish AAUW goals. Through this difficult chapter, we honor the past, live in the present, and look toward a bright future.
What We Do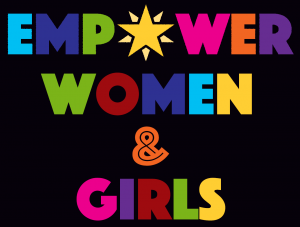 AAUW-Auburn empowers women by advocating to have more women in leadership positions; breaking down barriers holding women back from STEM (Science, Technology, Engineering, & Math) careers; closing the gender pay gap; and preventing sexual harassment & discrimination.
We accomplish our goals through advocacy, scholarships, education, and fellowship.  By joining AAUW, you belong to a community. JOIN NOW!  Auburn AAUW 21-22 Fill-in Form
Members Get Involved!
Reinvigorate friendships and/or meet new people.  Is this the year that you expand your possibilities by trying out new volunteer activities (Volunteer) and  Interest Groups (Interest Groups)?
Find your passion! There are community involvement opportunities on the Program, Membership, Tech Trek, Trivia Bee, Scholarships, Fundraising committees  – and more.
Contact us at auburnaauw@gmail.com or Auburn AAUW, P.O.Box 7872, Auburn, CA 95604